Ok, here is the scoop on where I surf with any frequency. Check out these sites and enjoy!
POLICE DEPARTMENTS, INFORMATION, AND STUFF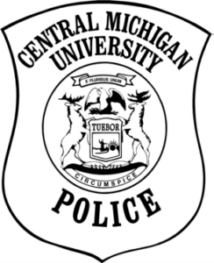 Central Michigan University - Police Department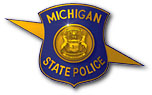 Education/College Sites:

Concordia College - Moorhead, Minnesota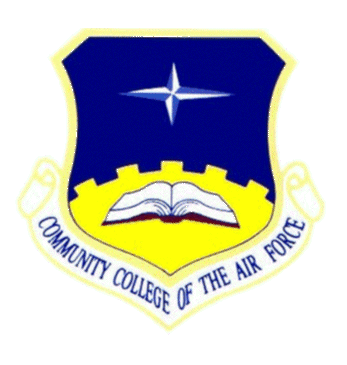 Community College of the Air Force
AIR FORCE AND MILITARY LINKS:


Michigan Air National Guard - Recruiting

The United States Air Force - Homepage
MUSIC AND THEATRE SITES:

The Best County Music Radio on the WEB!! WBCT B-93 FM
WEB SITES OF MY FRIENDS:
EMT, PARAMEDIC, AND MEDICAL STUFF: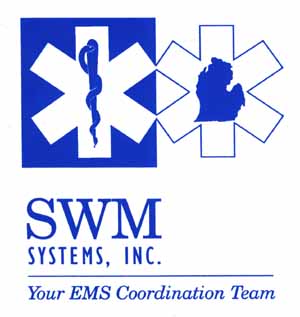 EMS Michigan - SWM Systems Inc.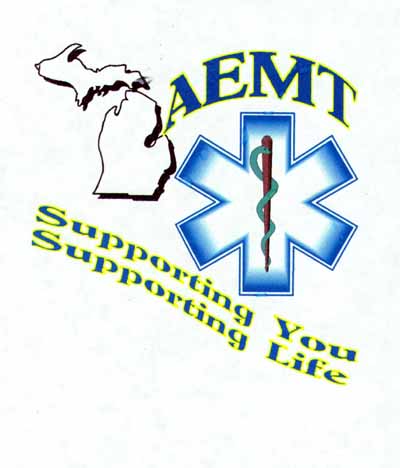 Michigan Association of Emergency Medical Technicians (MAEMT)

MMR - Mobile Medical Response Ambulance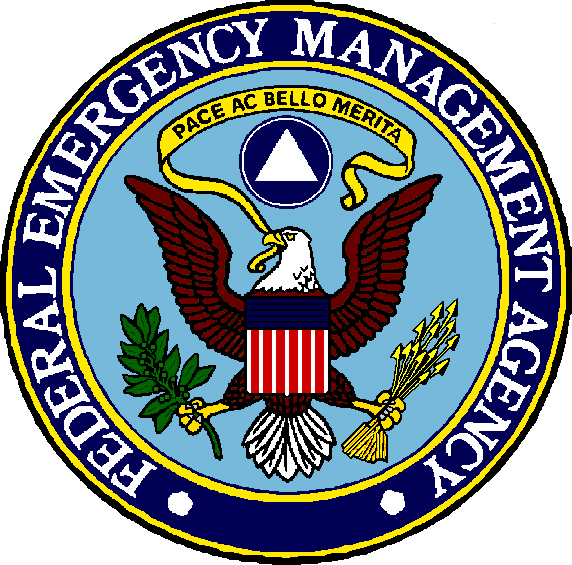 Federal Emergency Management Agency
MISC OTHER STUFF (Don't know where to put it):
The Soaring Eagle Casino and Resort (AKA: "the Snoring Beagle")